HUNG OVER ME (2016)
Hung Over Me
is an extension from my previous work
Diesel
, which documented UK nightlife. This project explores my place within the clubbing culture I was a part of through a series of shameless self-portraits.
"Winter's work explores issues around performing for the camera, the male gaze and the glamorisation of clubbing. In this most recent body of work Winter invites our desires and critique through revealing her own intoxicated self."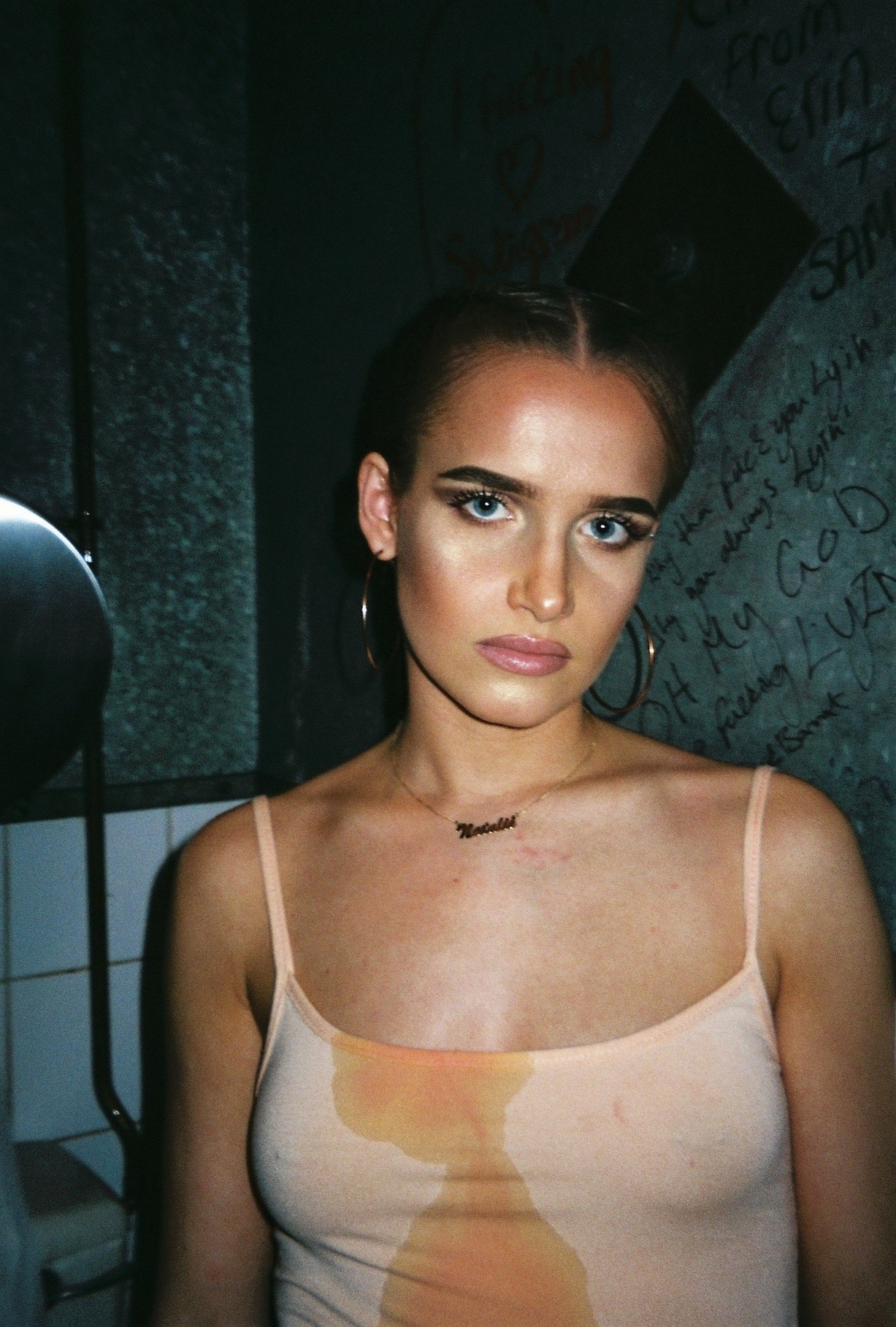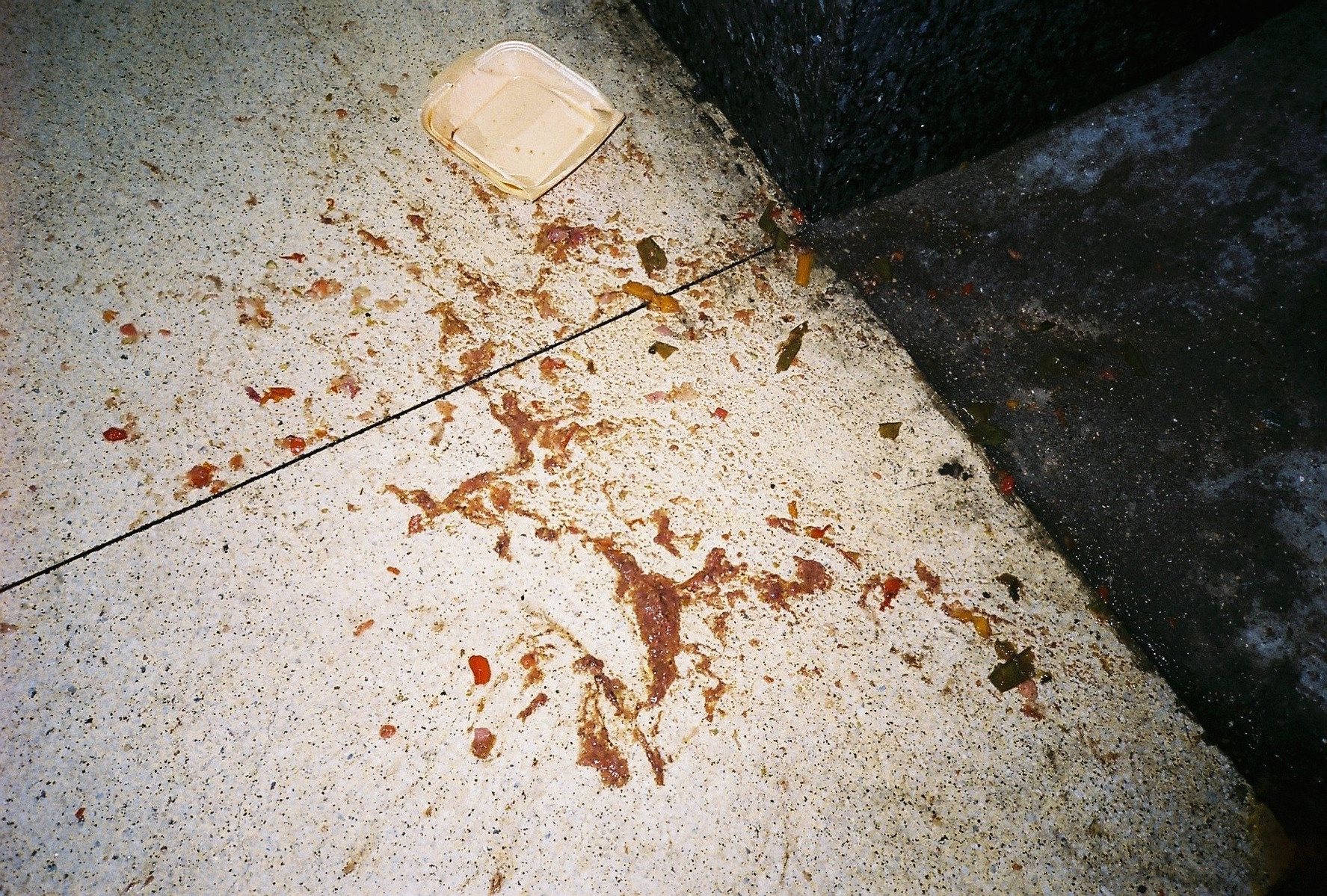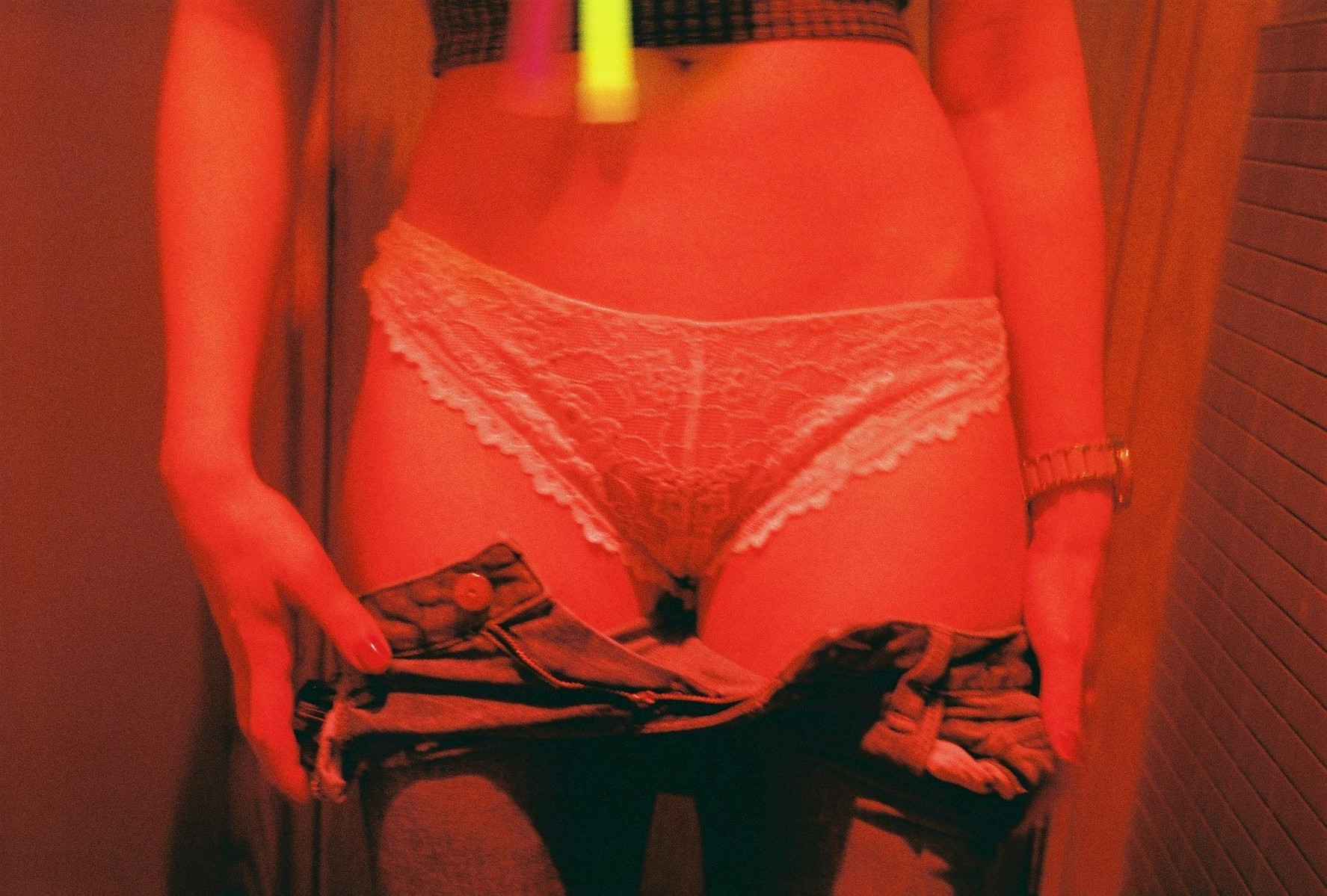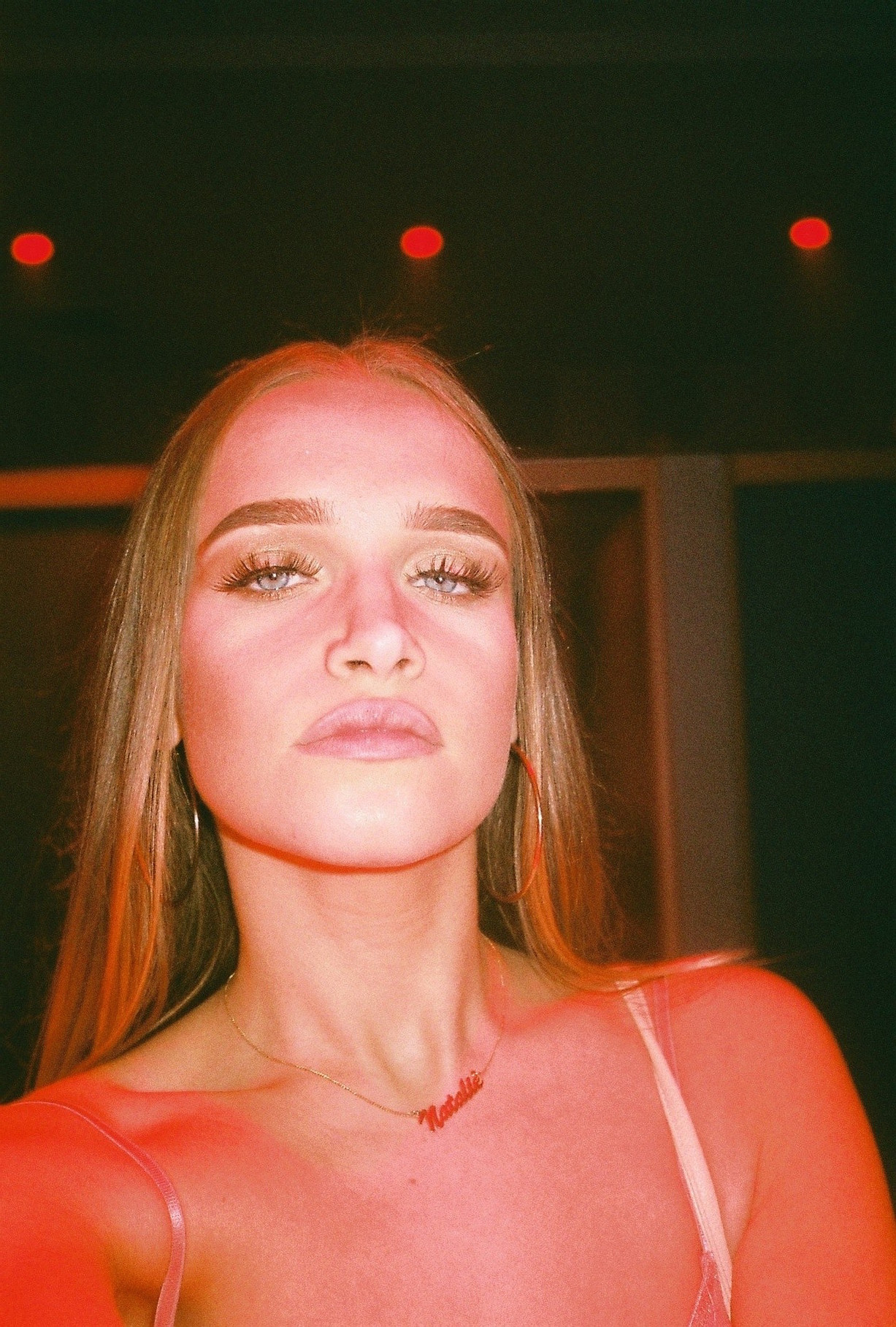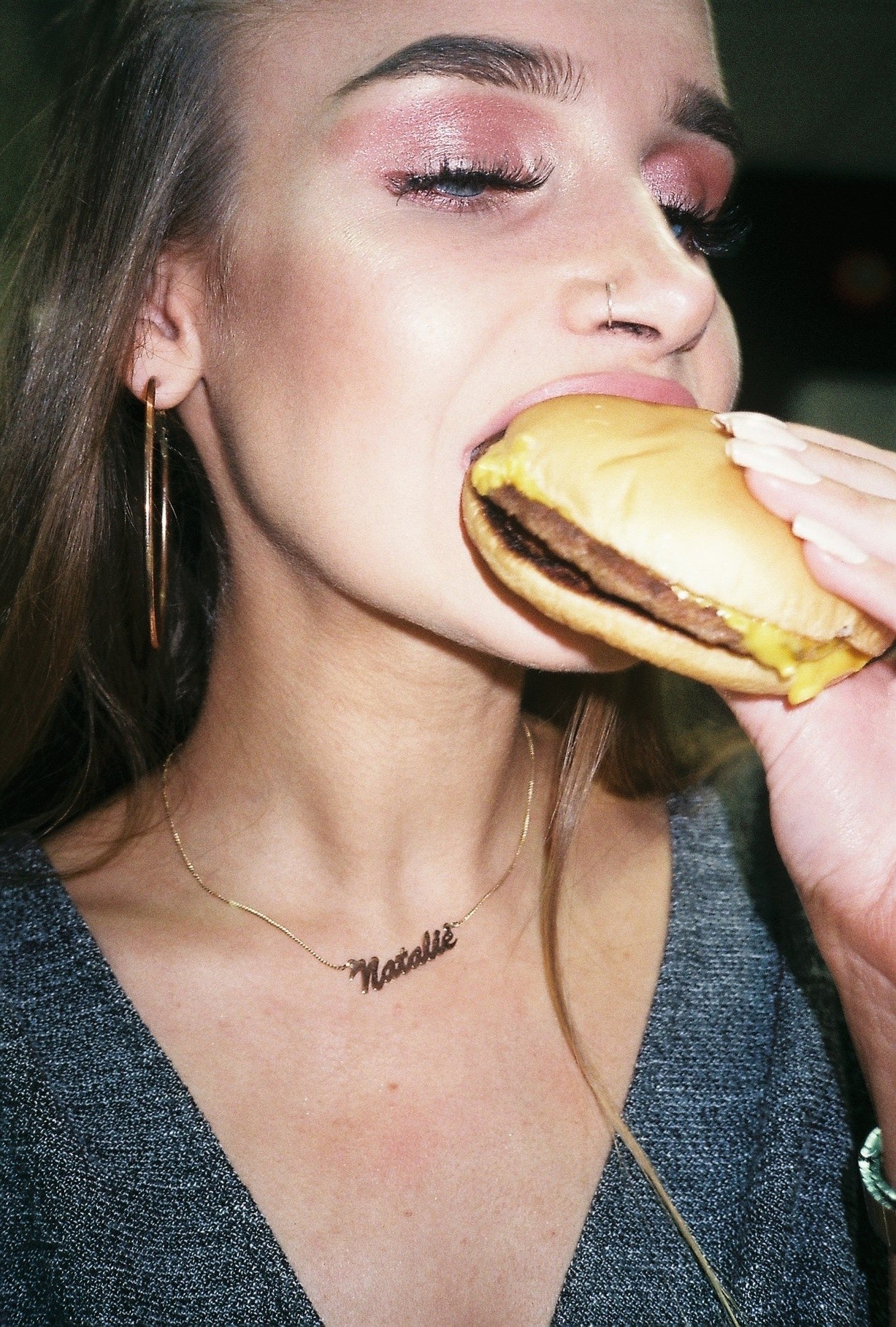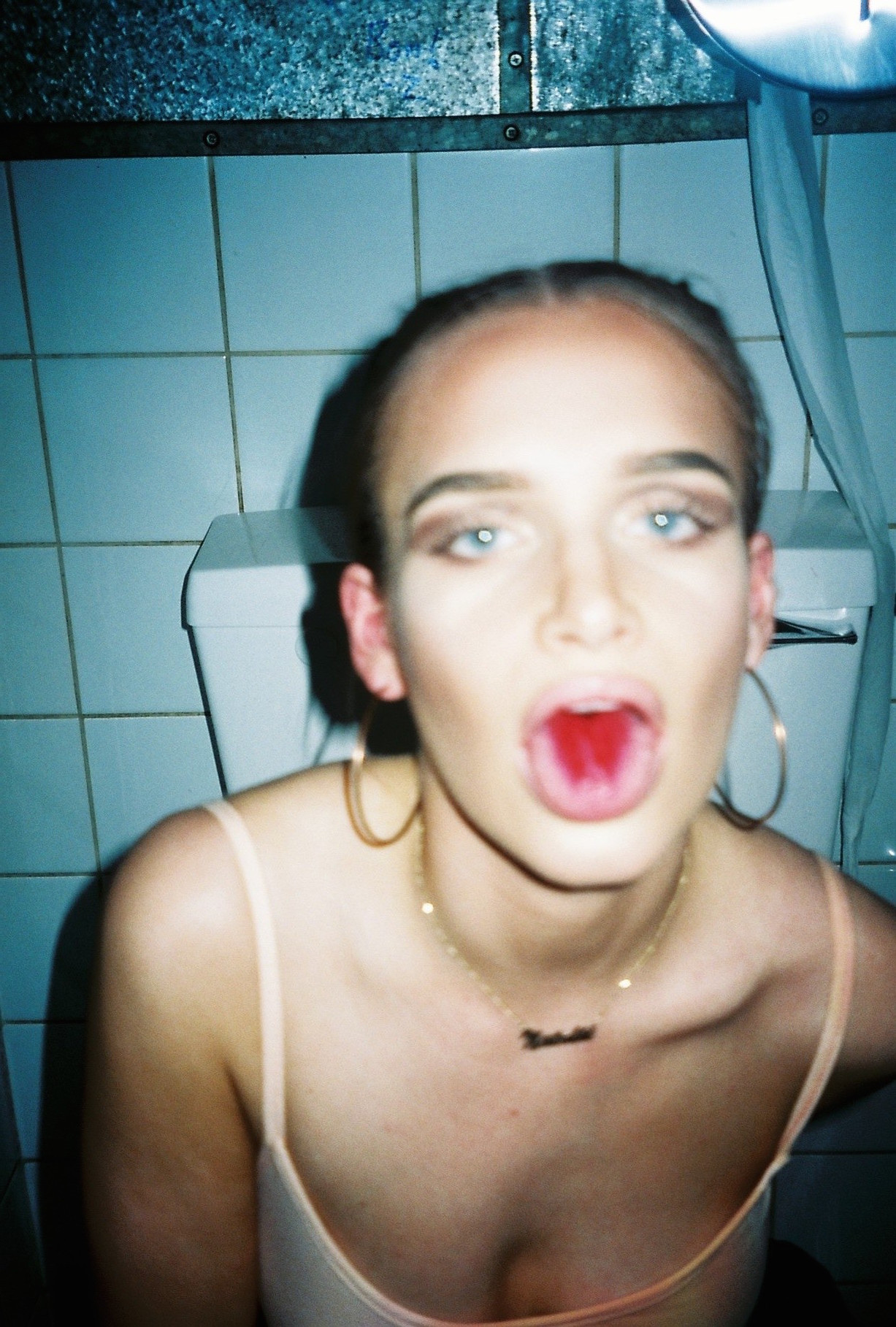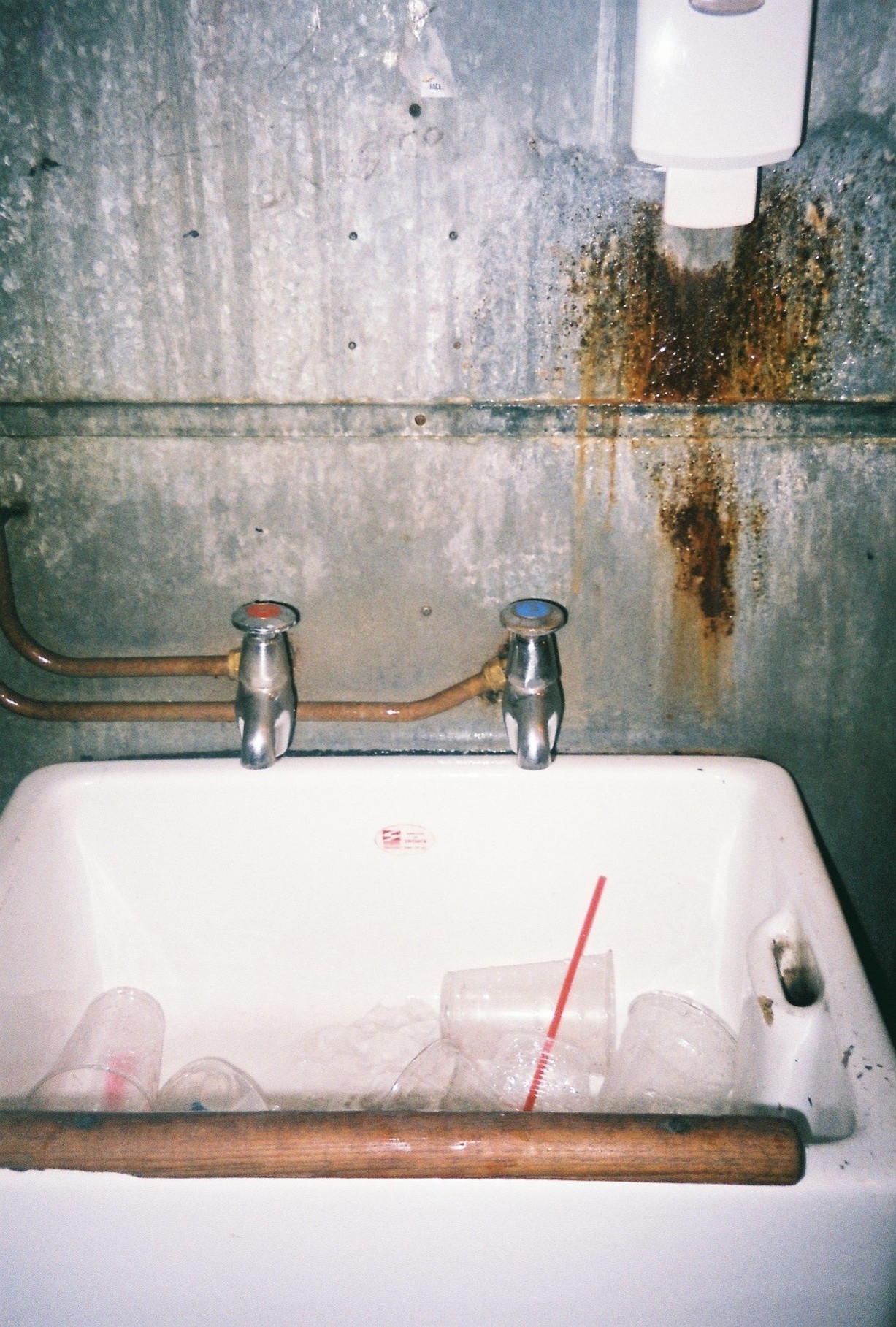 DIESEL (2015)
Diesel
documents UK clubbing culture from Butlins to Ayia Napa.
"A fizzy cocktail of culture, colour and Dionysian excess. Taken straight from the heart of a particularly British kind of holiday madness, Diesel and the short film Head F**ker expose us to the limits of pleasure and our spirals of regret."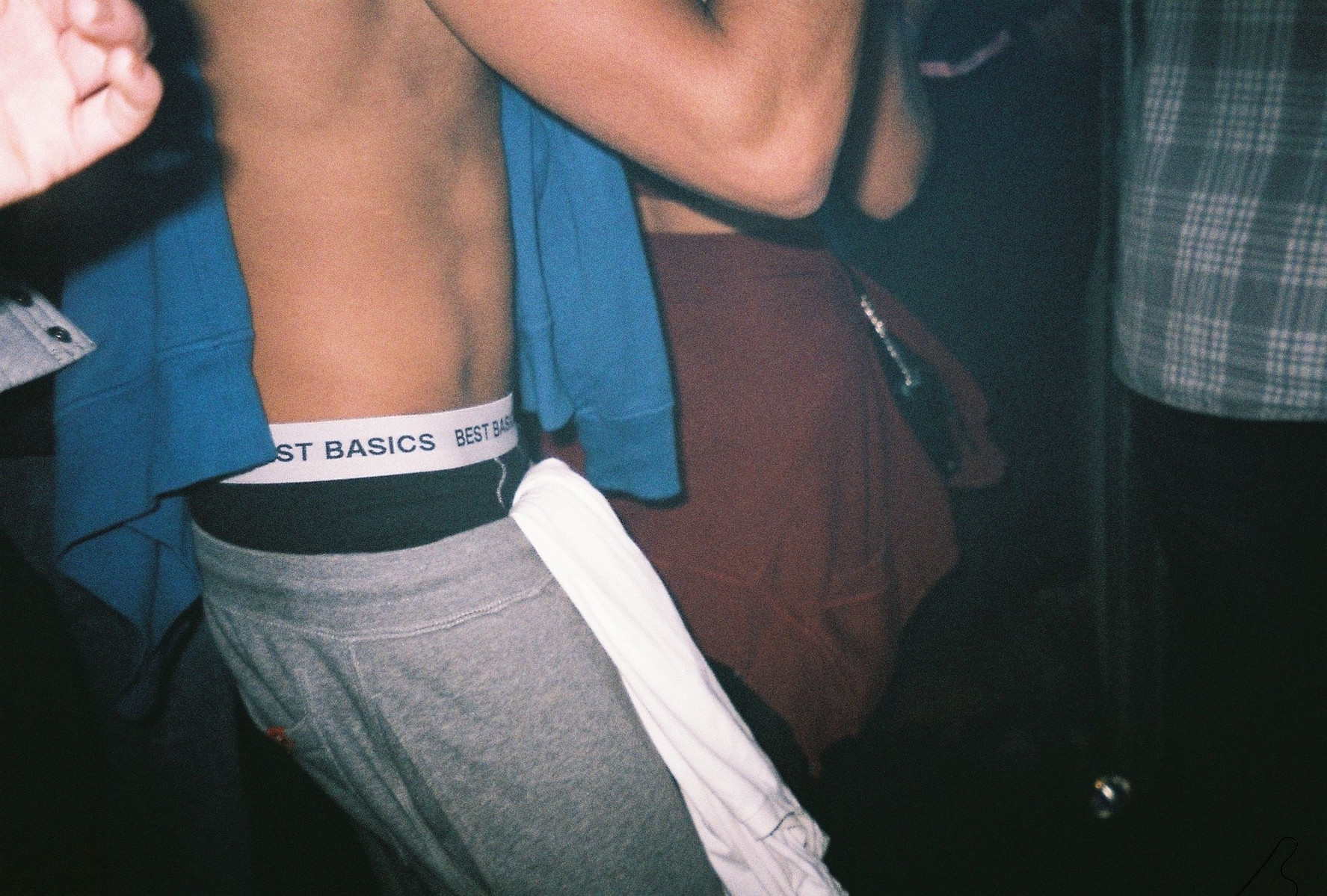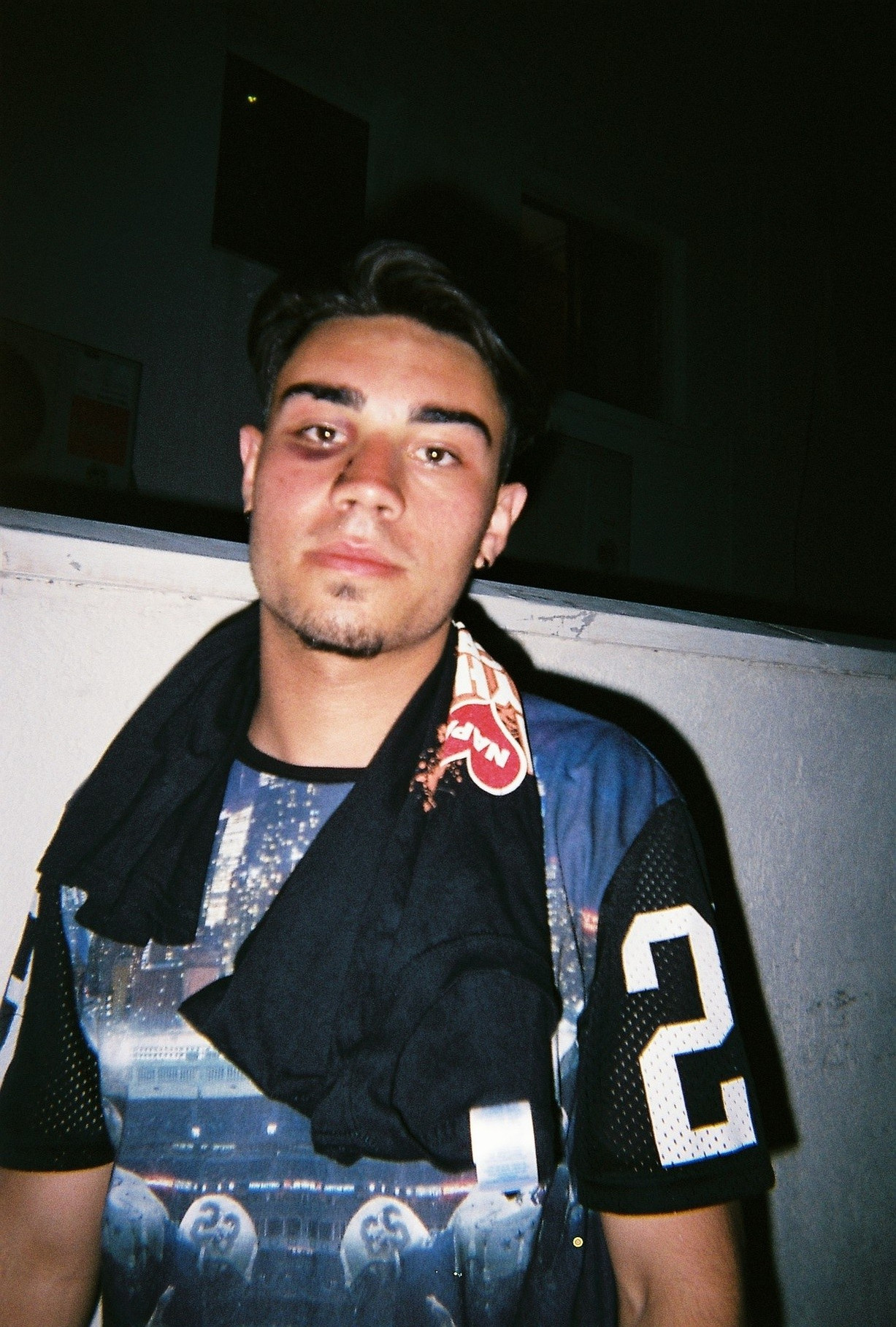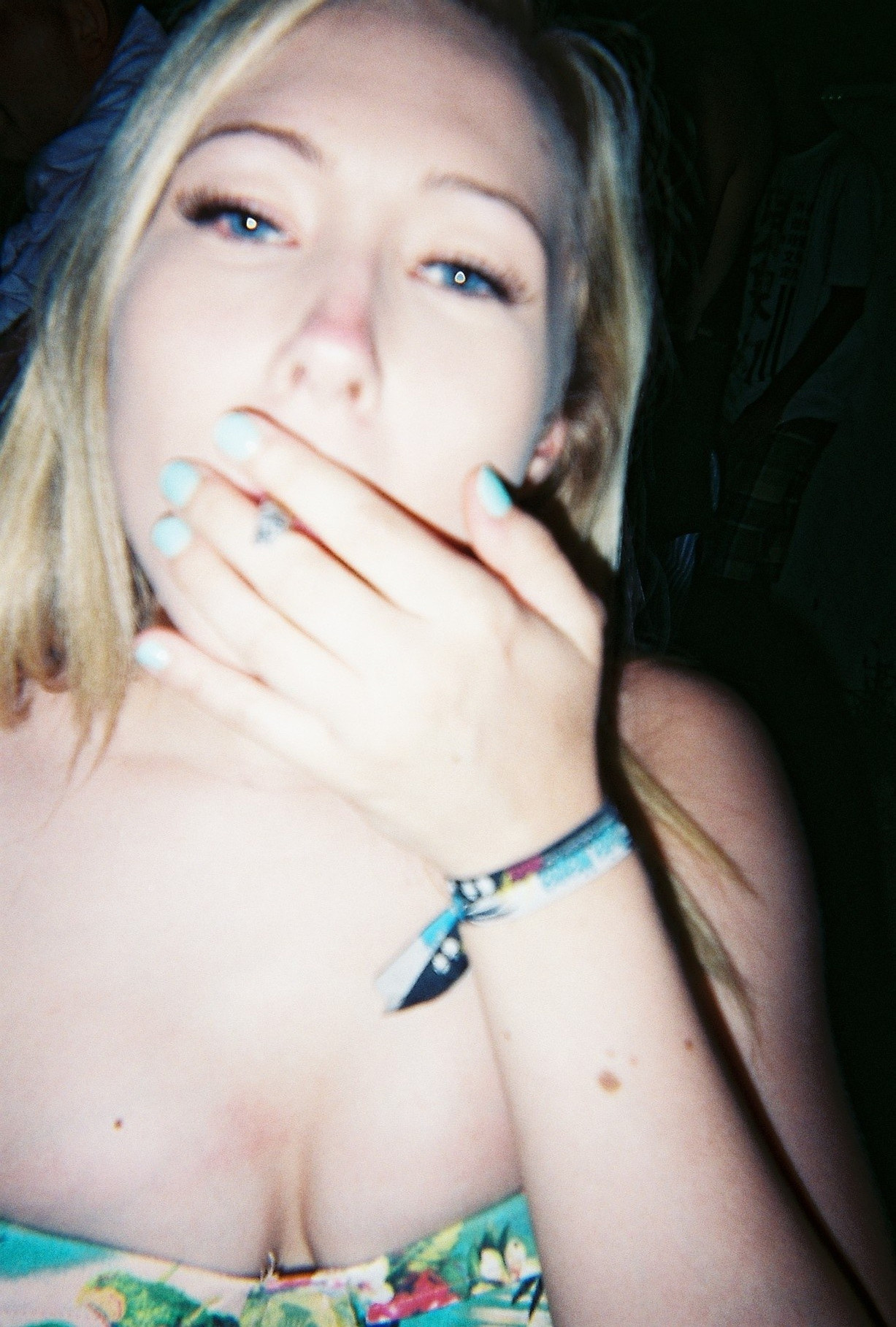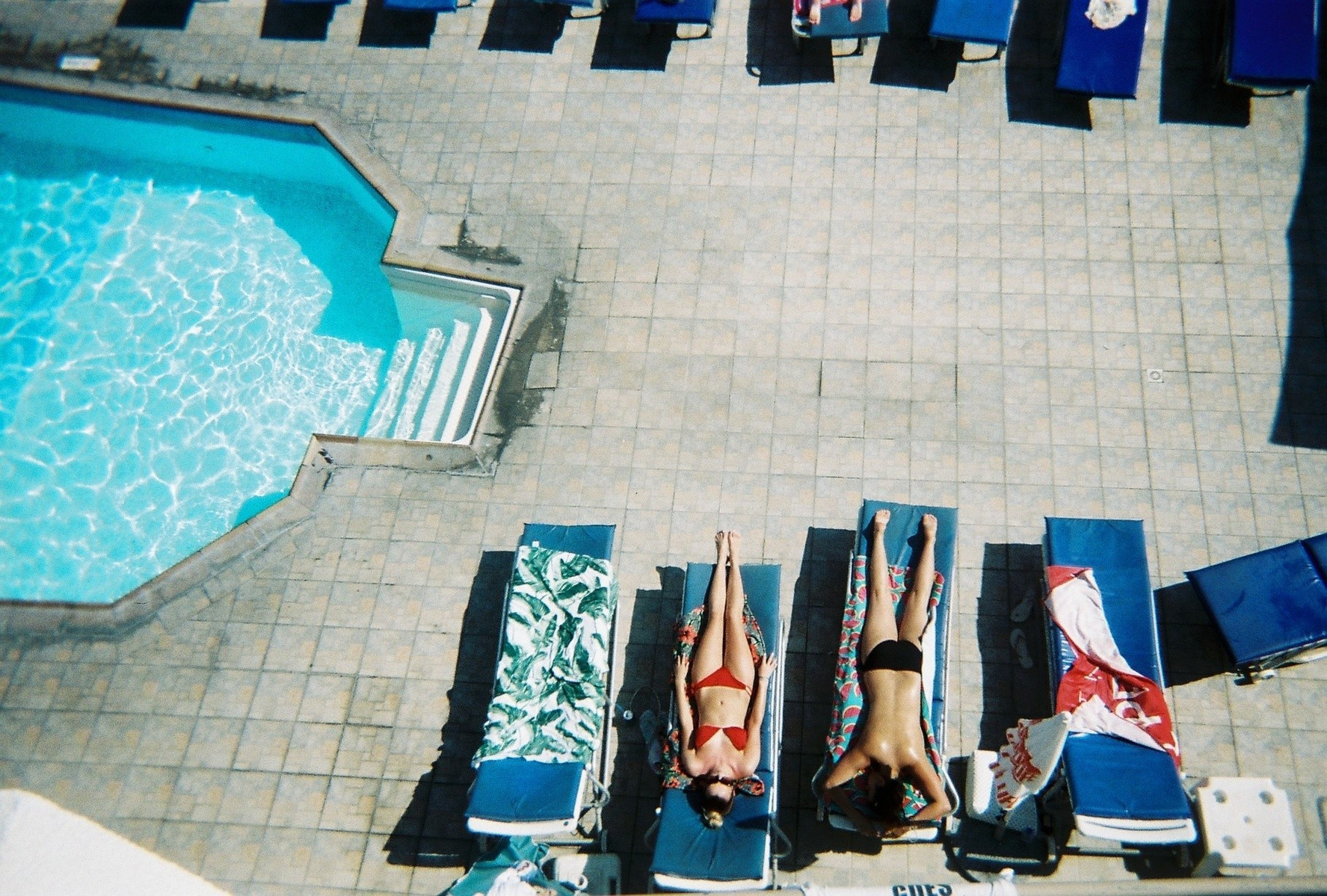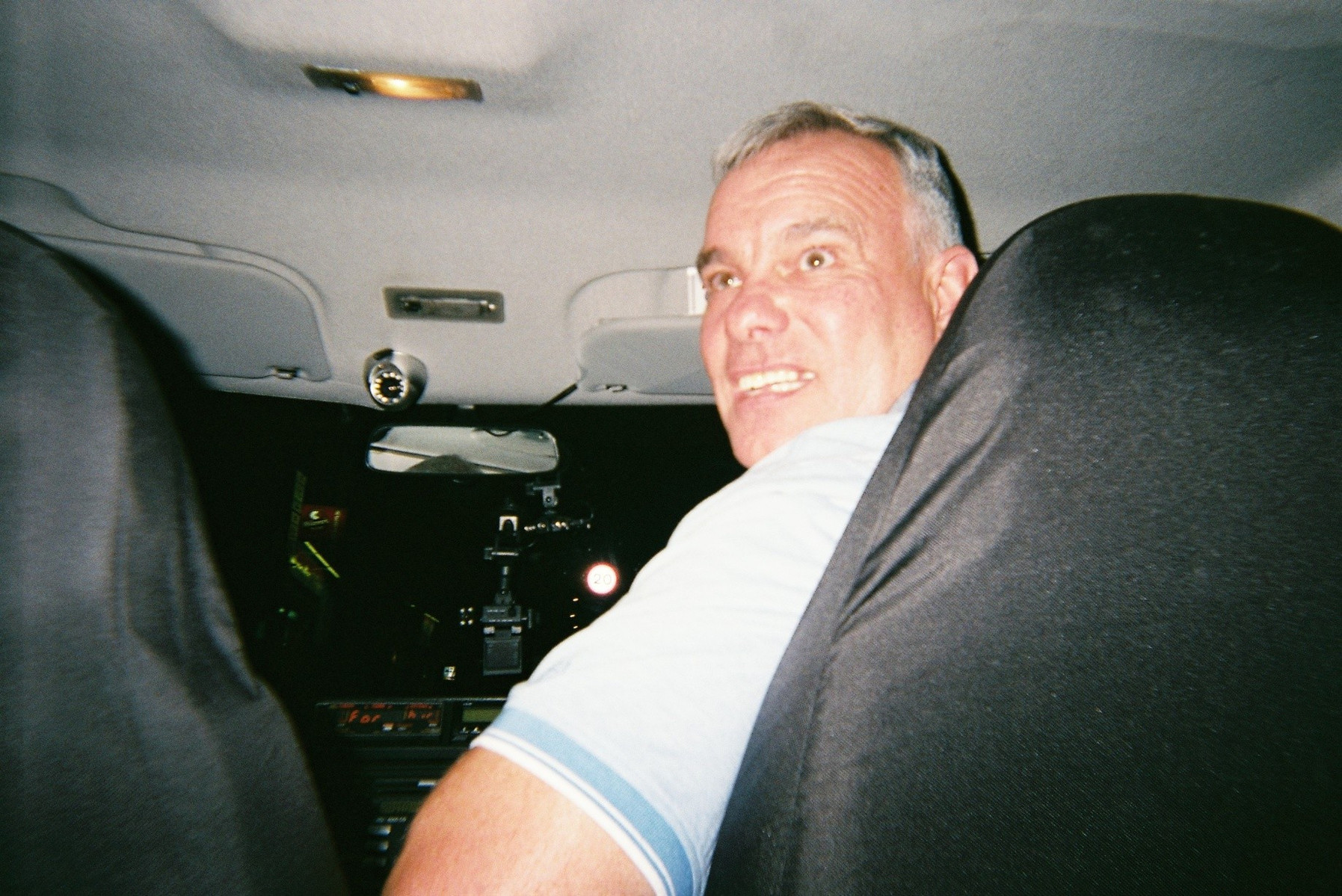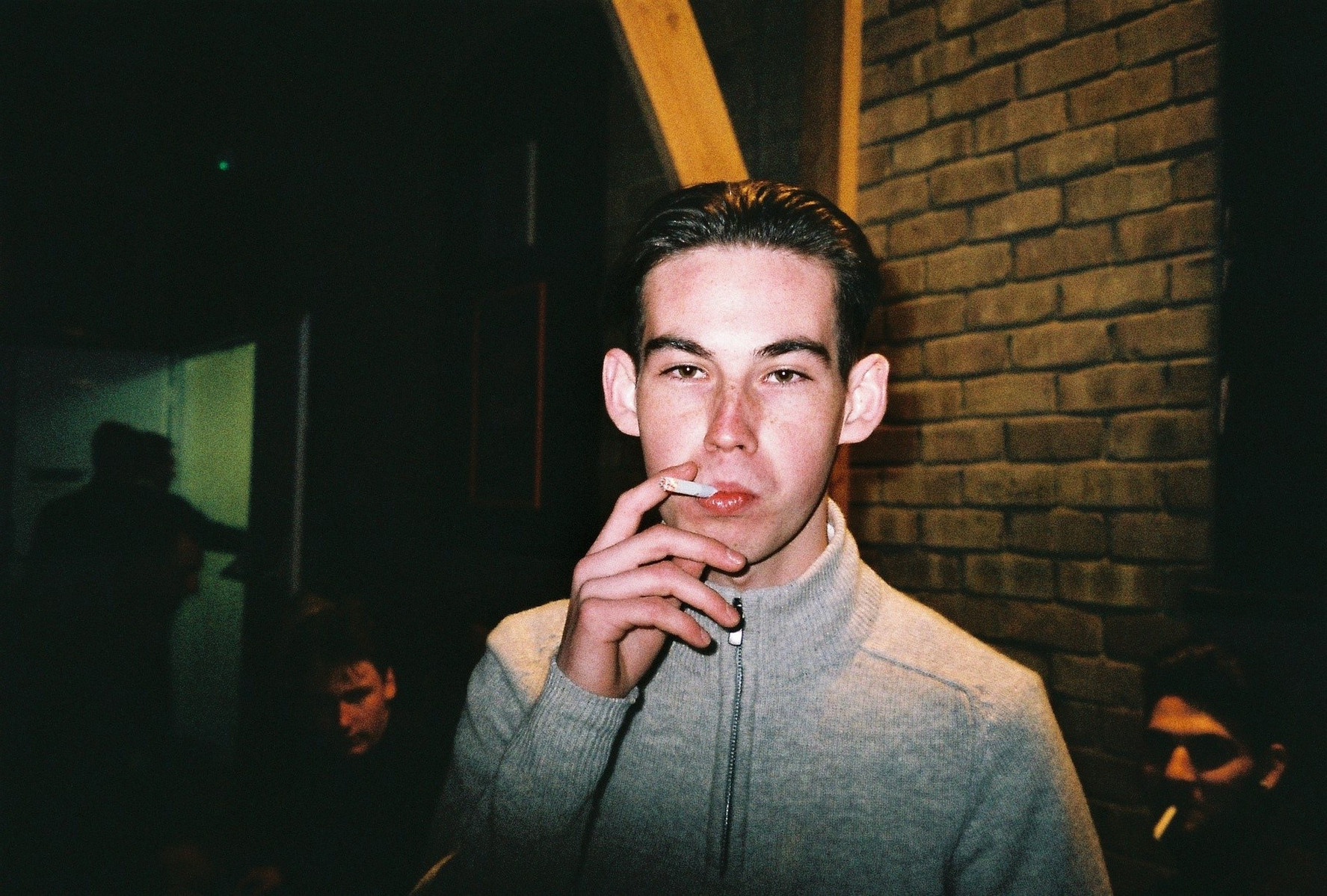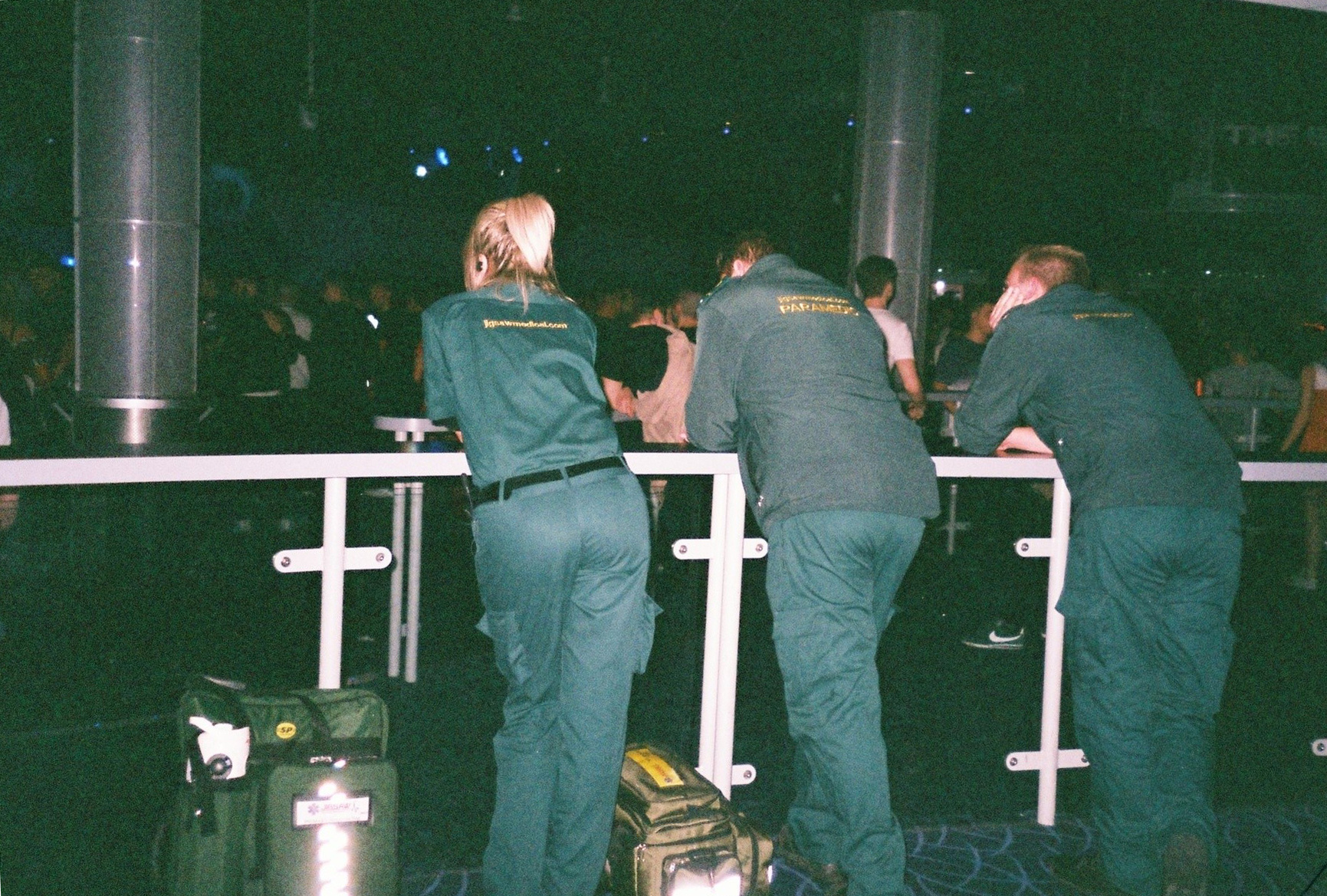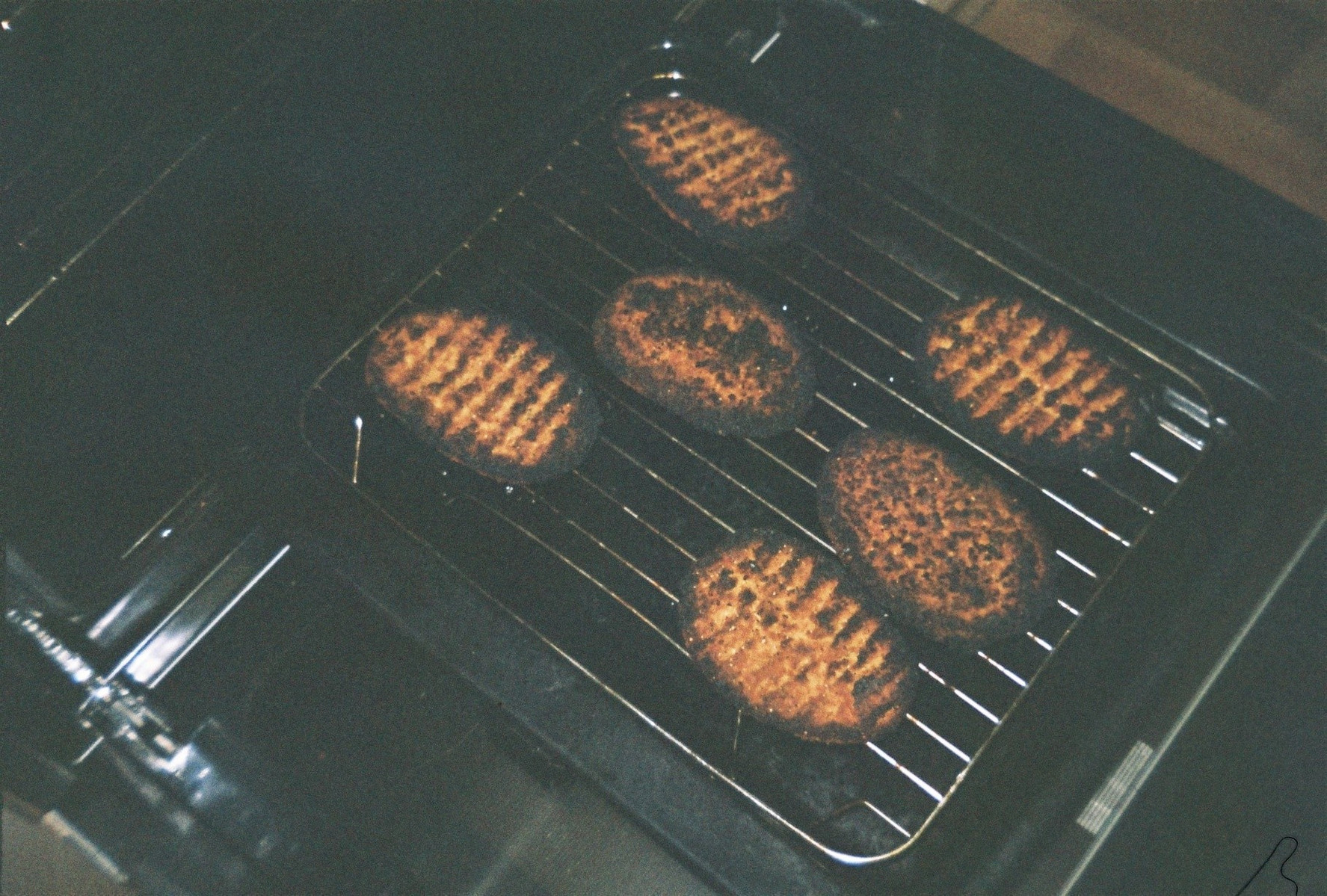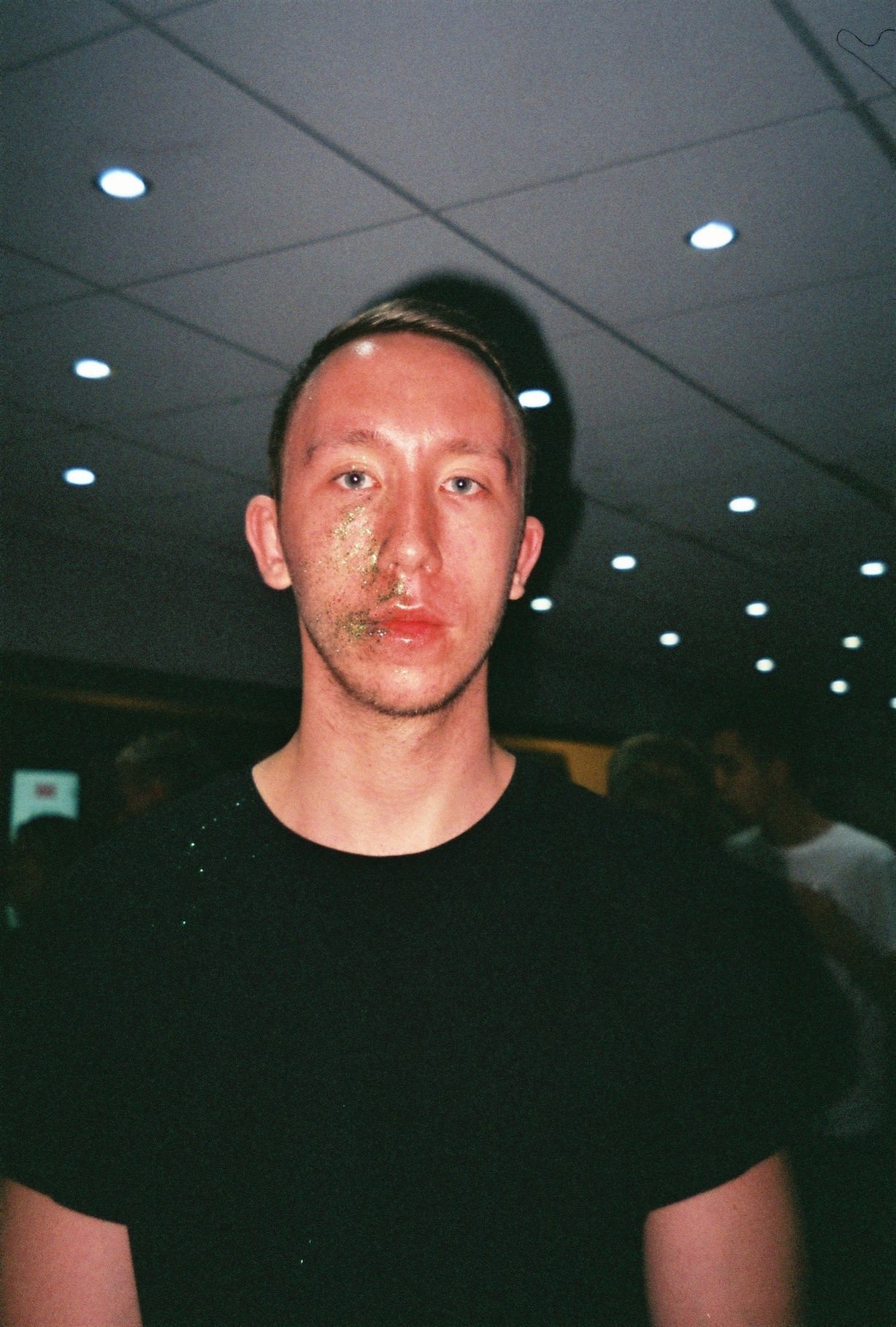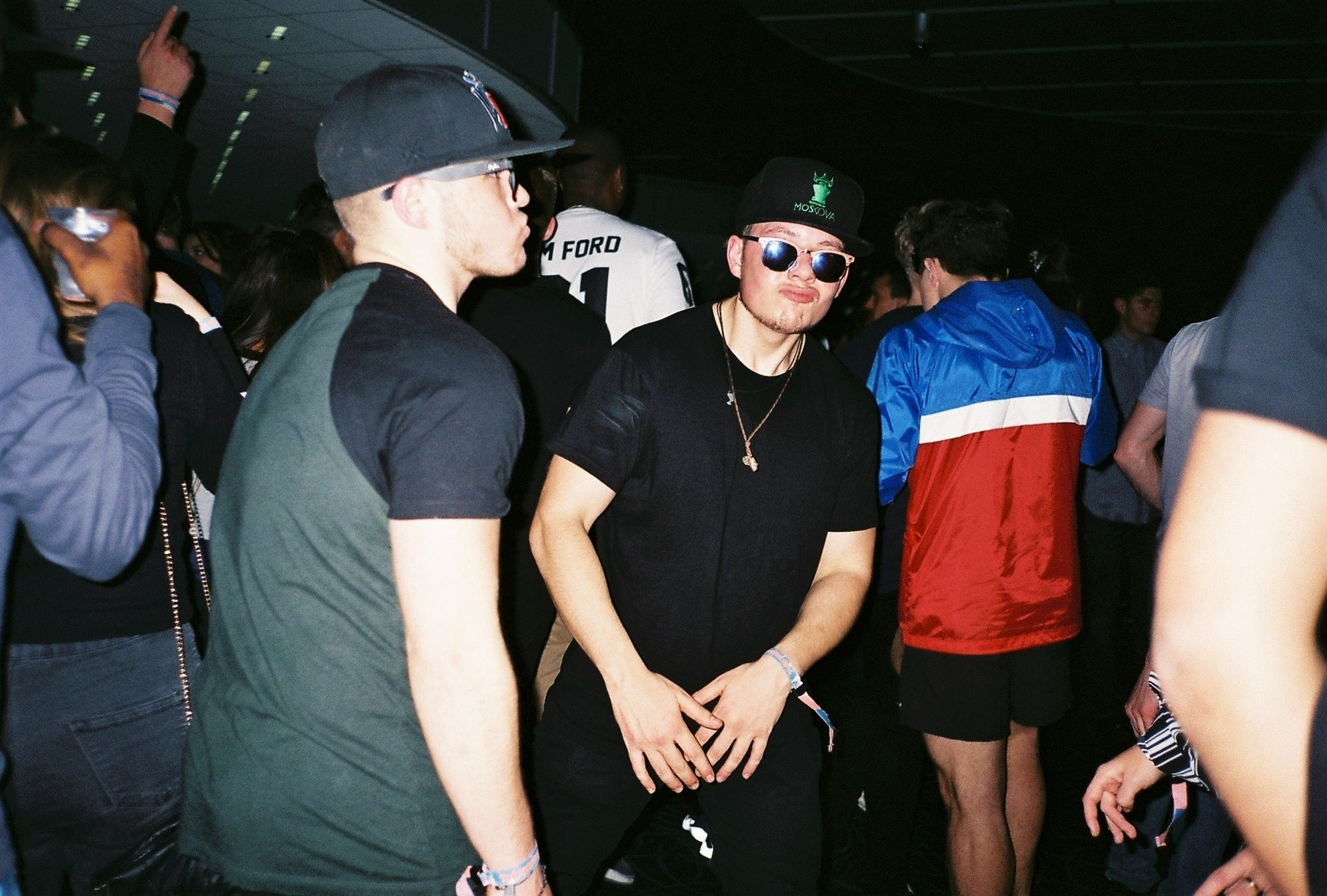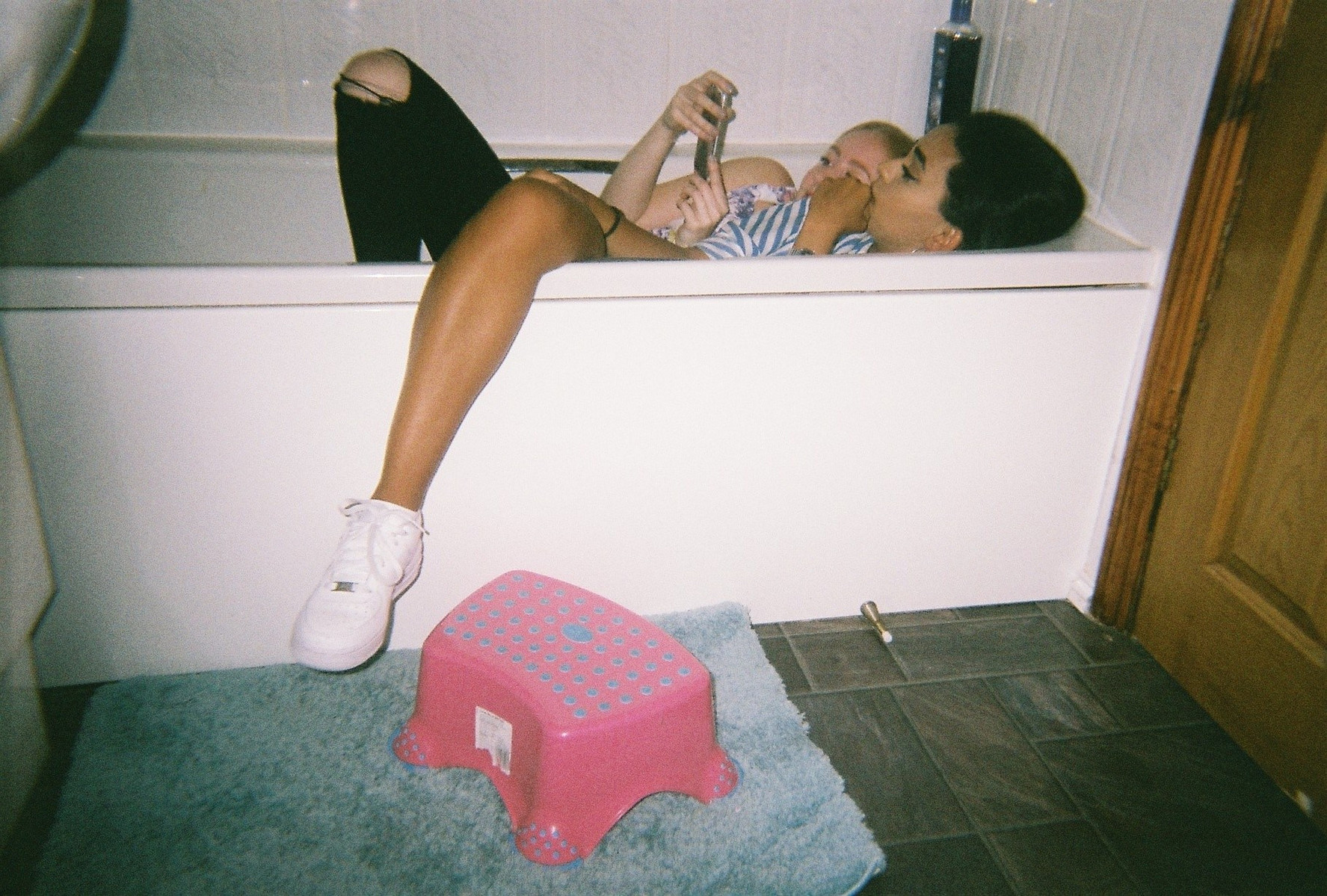 BOY (2014)
Looking at men in their twenties, I wanted to explore both the physical differences and the body language of the men of this generation. I told each subject to do whatever they wanted while I was photographing them, in order to reveal truth about each person and how they were feeling in the moment the photograph was taken. Some could not even confront the camera. By asking them to be topless, I have removed anything they may have been able to hide behind, I have removed their armour. Revealing to us something they may not normally want to show.
"These beautiful portraits catch three young men on the cusp of manhood. Uncertain and painfully self-conscious the photographer captures an essential quality of what perhaps defines every man, whatever his age."